Learn More About Old World Roofing Company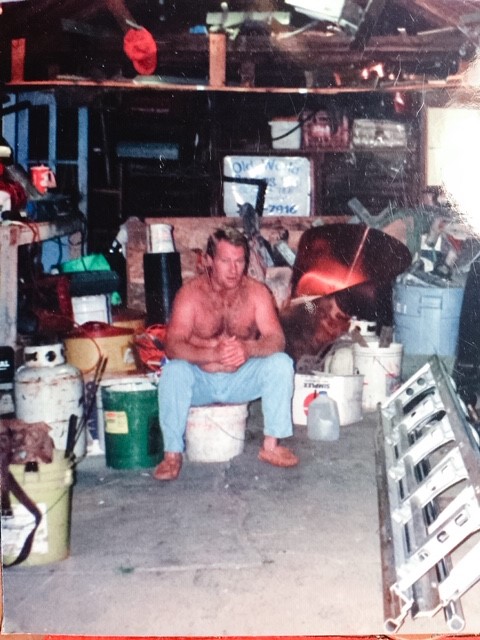 In 1986, our father, Dan Hagerty, set out on his own. Throughout his (then) ten years as a slate and tile installer in his hometown St. Louis, he recognized a clear need: to provide homeowners with honest, reasonably priced, quality roofing. Motivated by that need and determined by his innate strong work ethic, Old World Roofing Co was founded.
It started out of our garage, with a home phone, a company vehicle, a logo that our great-grandfather sketched on a napkin, and a promise to his two employees that he would do everything in his power to ensure they always had work.
If you ask our dad, much of Old World's success can be attributed to the relationships he has built over the last 35 years with our customers. For decades, we have relied on word of mouth from those customers — to whom we will always be grateful for and will always put first – both new and old.
For as long as we can remember, we (the "Hagerty kids") have been involved in the family business. While each of us took different paths during and after college, the three of us are proud to be working together in the office, each with a hand in day-to-day operations. And, yes, our dad is still very much involved and working – sometimes to our customers' surprise – though never to those who know him well.
Over the years, our company has grown. Today, we have 25 full time employees – many of whom have been with us for decades or have sons or other family members working with us now. Read more about our team here.
Our dad's simple principles of old-fashioned hard work, skilled craftsmanship, careful attention to detail, and emphasis on surpassing customer expectations have remained the cornerstone of our company – and that will always be the Old World way.
The Future Generation of Old World