Founded on The Principles of Quality Craftsmanship & Customer Service
Whether repairing, replacing or installing a new roof, let our experts show you how our 35 years of experience makes for unsurpassed workmanship and commitment to your next project—no matter how big or small! Our careful attention to detail, skilled craftsmanship, and a determination to exceed customer expectations separates Old World Roofing from its competitors.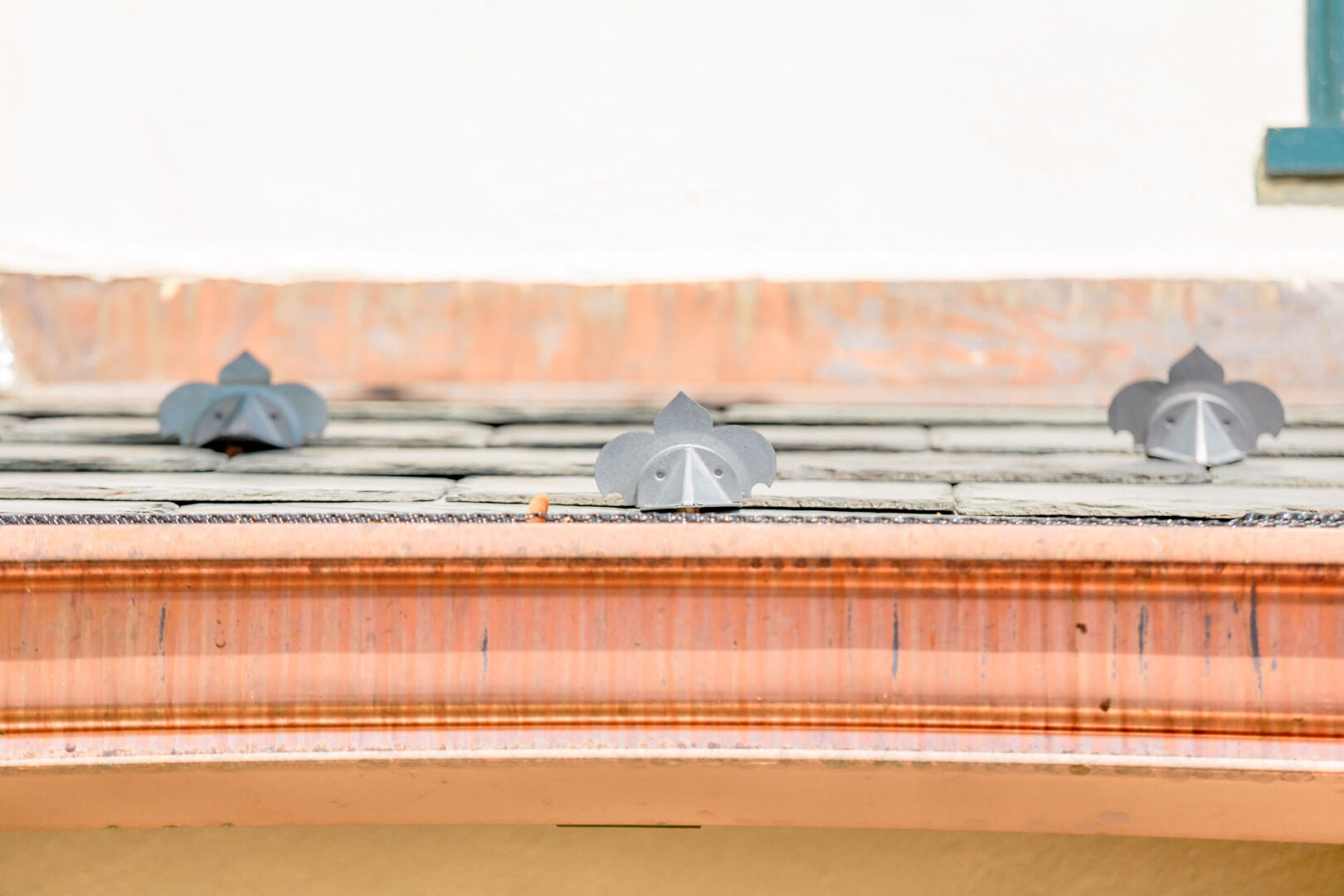 We Take Pride in What We Do
We pride ourselves on the lasting relationships we have built with our customers. For decades, we have relied almost entirely on word of mouth and we let our reputation speak for itself. Want to find out more? Ask your neighbors or visit Our Quality page to read what our customers have said.
Quality is of utmost importance to us at Old World Roofing. Our men are true craftsmen who strive to learn, execute, and pass on our Old World way of doing things. Aside from the longevity and durability our roofing systems provide, the beauty of a natural slate or tile roof is unparalleled. There are unlimited possibilities to customize your roof and copper gutter systems, and we are happy to offer our expertise at every step of the way. We only work with the highest quality products and our extended guarantees prove that we stand by our work!
Members of the St. Louis – Kansas City Carpenters Regional Council
Winner of the AIA/CPC Excellence in Design Award for Excellence in Craftsmanship